ODOO DO YOU WANT TO BE ONE OF THEM?

Cloud o In-house

We manage it in the cloud or install it in your office on your own network

Modular
You will have the source code for your security and you will not have ties with any provider


OPEN SOURCE

You will have the source code for your security and you will not have ties with any provider


INFORMATICA PAVON utiliza TETRA OCR para SU NEGOCIO
Digitaliza sus facturas mediante OCR con TETRA OCR para la contabilización automatizada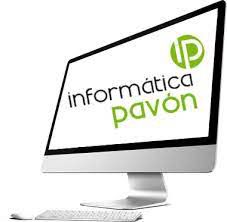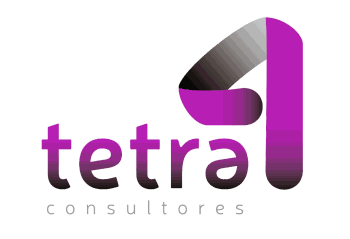 AEODOO Asociación Española de ODOO
Nos unimos a AEODOO La unión hace la fuerza.

TETRA CONSULTORES implants SOST_CLIMA ustainability assessment tool for extensive livestock farming.
PROJECT FRAMED IN THE PROGRAM LIFE LIVEADAPT European Union that manages UNIVERSIDAD DE CÓRDOBA.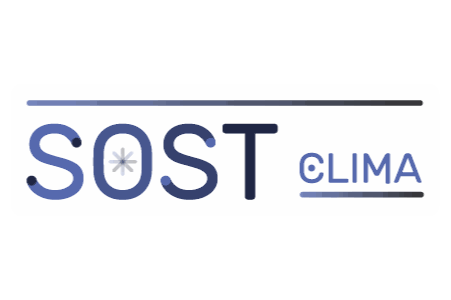 TETRA CONSULTORES implants the solution OCR IN CLINICA DENTALSTAR
Odoo ERP Open Source number 1 worlwide with 7 millions users

KIT DIGITAL UNTIL 12.000 EUROS for companys transformation with Odoo and to see growing your business
Join us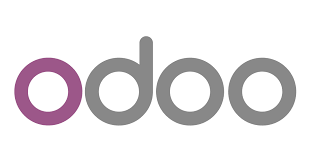 &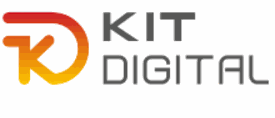 TETRA CONSULTORES & GRUPO GLOBAL PLATAFORMA BILATERAL together to promote the digitization of companies and take advantage of the DIGITAL KIT in process improvement, OCR, CRM, Document Management.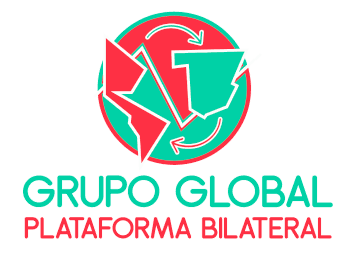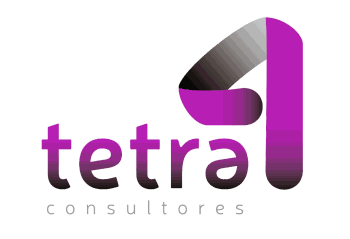 TETRA CONSULTORES Y RINGOVER Allies in the BET OF TELEPHONY DIGITAL AND CRM

We sign colaboration agreement for the integration of ODOO and RINGOVER for the management of digital telephony in companys and integration with ODOO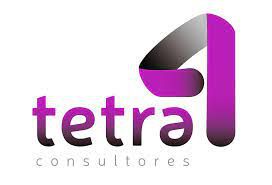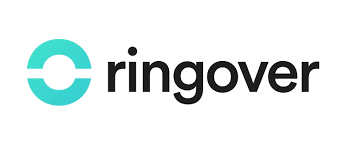 More than 50,000 companys works with Odoo growing their business
Join us and grow your business. We wait you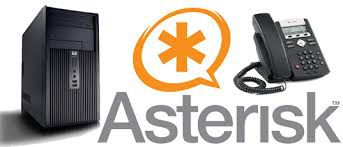 ASTERISK Y ODOO

We connect the digital telephony of your company with the CRM Odoo
You want to know who has called you or access the customer file when you receive the call
TRACEABILITY
To be able to control and track the products from the Supplier to the final Customer, knowing the route followed, as well as the manufacturing or product development process, if any.