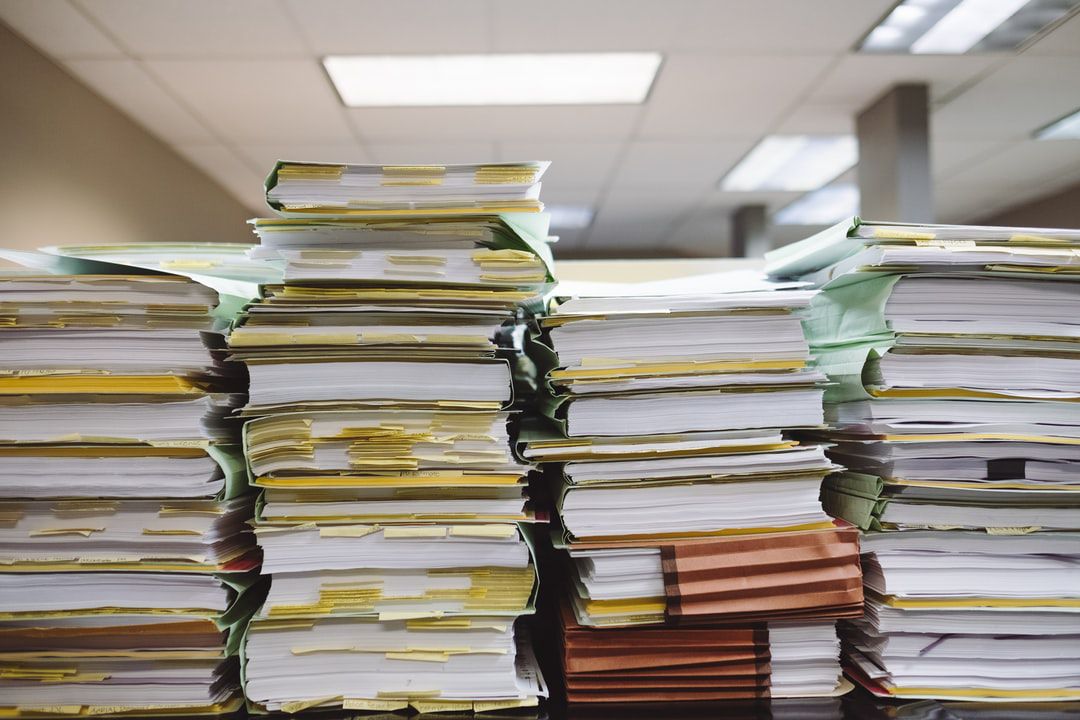 TETRA OCR

Tetra OCR is an OCR recognition solution for scanned documents or documents received by mail, which extracts the fields that we have predefined, so that when a supplier's invoice arrives, for example, it extracts the accounting data. .
From 1,500 euros for the implementation, start-up and support for 3 months, to resolve incidents in supplier models, plus 20 percent annual maintenance including solution hosting.

PDF with the different functionalities of TETRA OCR

We have integrated this OCR solution with ODOO so that with a single click we post the invoice.
Do you want to see a demo?